BOOKS

Political Theory and Architecture
Bloomsbury, 2020
Co-edited with Duncan Bell
The essays assembled in Political Theory and Architecture begin from a common postulate: that architecture is not merely a backdrop to political life but a political force in its own right. Each in their own way, they aim to give countenance to that claim.

Taken together, the contributions to this volume show that architecture deserves a place as an object of study in political theory, alongside institutions, laws, norms, practices, imaginaries, and discourses.


With contributions by: Jan-Werner Müller, Josiah Ober and Barry Weingast, Gabor Betegh, Bernardo Zacka, Ronald Beiner, Nancy Rosenblum, Duncan Bell, Ali Aslam, Margaret Kohn, Benjamin Hofmann, Nathaniel Coleman, Mihaela Mihai, Jeff Malpas and Randall Lindstrom, Antoine Picon, and Fonna Forman.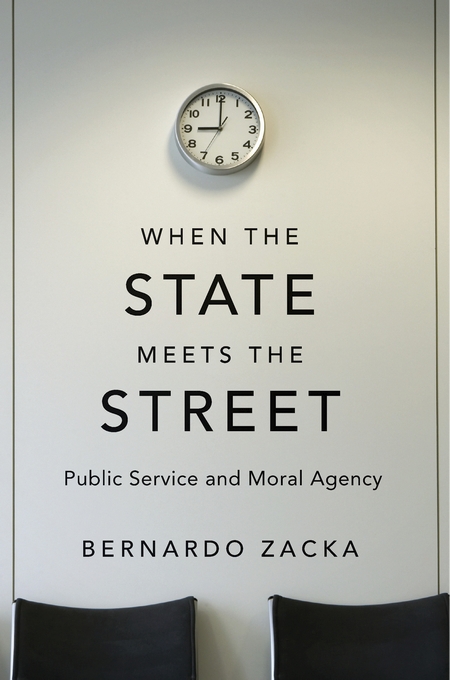 When the State Meets the Street
Harvard University Press, 2017
My first book, When the State Meets the Street (Harvard University Press, 2017), examines the everyday moral life of street-level bureaucrats - the frontline public workers who are responsible for delivering public services and enforcing the law.

It won the 2018 Charles Taylor Book Award from the American Political Science Association for the "best book in political science that employs or develops interpretive methodologies and methods."

It builds on my doctoral dissertation, which won the 2015 Robert Noxon Toppan Prize for "the best dissertation upon a subject of political science" at Harvard University.